Decoration and furniture store in leading international brands in Marbella
Ibermaison opened its doors as a physical decoration store more than 20 years ago in the commercial area of Marbella. With the changing purchasing trends of our customers, Ibermaison opens an online store to cover and satisfy their needs, which are the core of our business model and main objective.
A wide and extensive trajectory that has combined interior design with the sale of furniture as a decoration store endorse our experience.
Located in a high-demand location like Marbella, we work every day to fulfill our clients' dreams, providing them with everything they need for their home: from furniture and unique pieces to comprehensive decoration projects adapted to each space.
Our flagship products are luxury and designer items from brands such as Makelismos, Baleri Italia, Belux, Cappellini, Casamilano, Cassina, DePadova, Driade, Edra, Fendi, FLou, Ferrachi, Pierantonio Bonacina, Living DIvani or Molteni&C among some of the most highlighted. All of them available in our physical stores and on the web.
Have fun and discover our wide range of products by browsing our website or making an appointment with our store specialists. We will advise you on everything you need and we will accompany you throughout the process.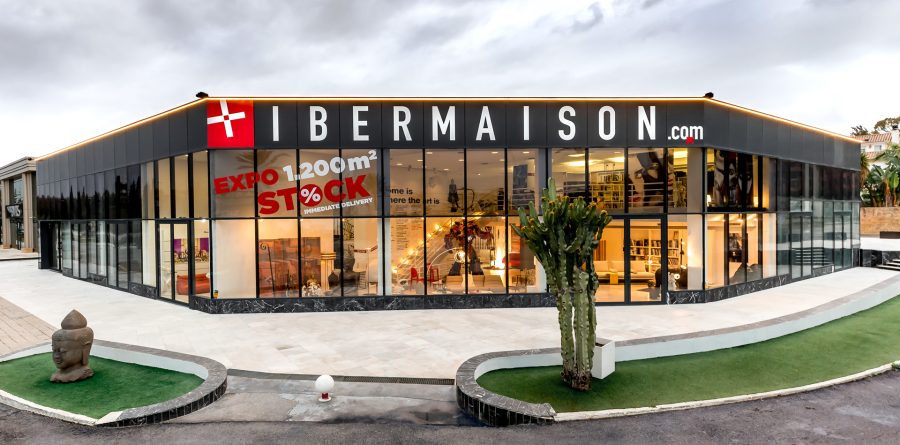 [ SHOWROOM ]
Discover our Showroom in Marbella
We help you with your residential or Contract projects. We move according to the needs of the client. Regardless of the decoration project to be tackled, we have a great team of professionals and the best materials on the market.
[ Schedule your appointment in Marbella ]
Fill out this contact form to schedule a professional appointment with our team.