Starting from the dream to make matter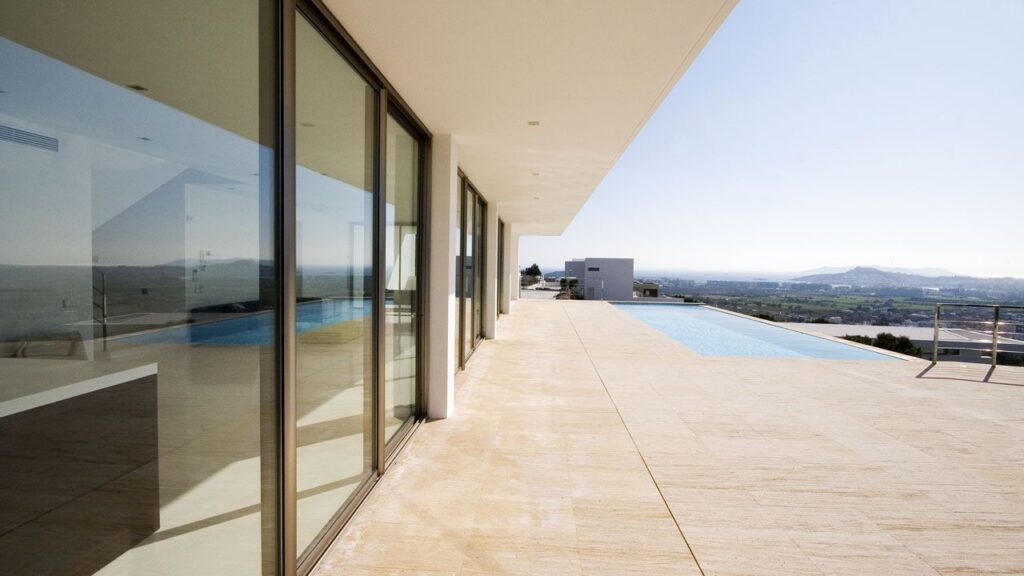 We realise that our concept of architecture blurs the boundaries between outside and inside.
Even in enclosed spaces, the sliding and the screen doors provide versatility and fluidity to the different areas of the house, letting light turn into a favoured guest.
The dimensions are cosy in its complete transparency.
As the gardens that recreate miniature natural universes, interiors incorporate elements of nature.
As Mies van der Rohe said,