+20 years creating Architecture and Interior Design projects.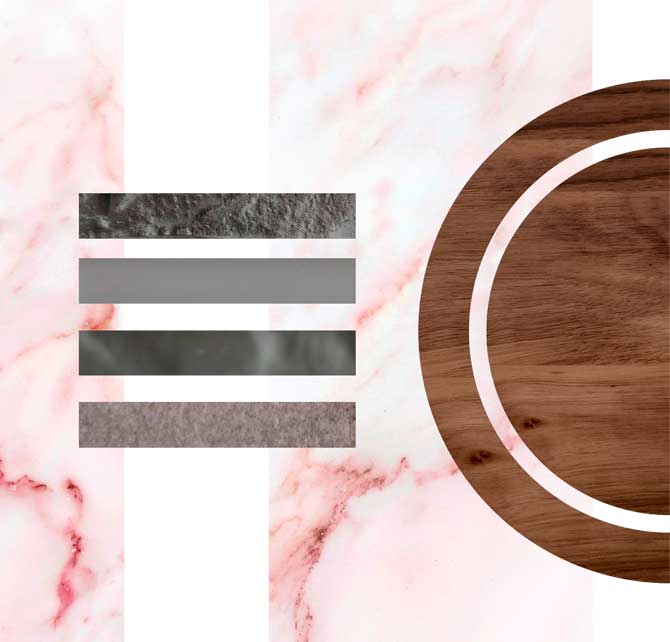 [ WHAT WE ARE ]
Living with Art
For some of our customers, Ibermaison is a furniture company; for others, it is a full service provider of advice, planning and installation of residential, commercial and public spaces.
The needs and preferences of each client are what define our level of participation in a project.
[ WHAT WE DO ]
Residential, commercial and public projects
Our team of architects, interior designers and decorators
will develop your project, manage its construction and advise you on choosing the right furniture.
[ ORIGINAL FURNITURE, THE BEST INTERNATIONAL BRANDS ]
Modern design icons.
Contemporary designs, classic jewelry or timeless objects: once something enters your home it becomes part of your history, an element of your own personal selection.
[ news ]
Our latest posts