Decoration, architecture and interior design projects in Marbella & Madrid.
+20 years creating Architecture and Interior Design projects.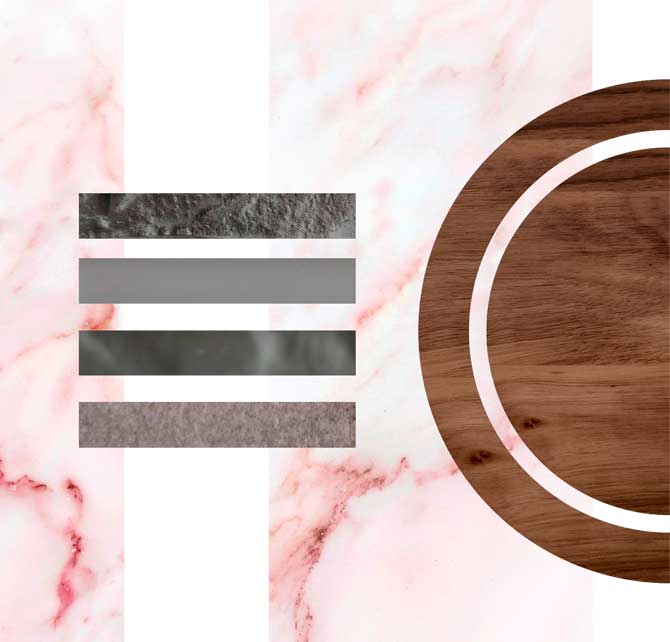 [ WHAT WE ARE ]
Interior Designers
For our clients, IBERMAISON is more than interior design and a decoration store. We are professionals in furniture; for some, a provider of comprehensive consultancy, planning, and installation services for residential, commercial and public spaces.
The needs and preferences of each client are what define our level of participation in a project.
[ ORIGINAL FURNITURE, THE BEST INTERNATIONAL BRANDS ]
Modern design icons.
Decoration and interior design projects
We present ideas, trends, select materials and create unique spaces.
Our team of architects, interior designers and decorators
will develop your project, manage its construction and advise you on choosing the right furniture.
[ WHAT WE DO ]
Residential, commercial and public projects
Contemporary designs, classic jewelry or timeless objects: once something enters your home it becomes part of your history, an element of your own personal selection.
[ news ]
Our latest posts